AdBuilder is a NetX add-on module that is accessed via a portal. This tool allows you to customize marketing content using a pre-configured template. If you are a NetX administrator looking for information about loading a template for use with AdBuilder, see AdBuilder Administrator Guide.
Accessing AdBuilder
Log into your AdBuilder-enabled portal site.
Click the Templates tab using the link in your portal's header or footer.
The template gallery may be sorted by attribute as well as narrowed using facets. Hover over the template you would like to customize and click View template. The customization editor will appear.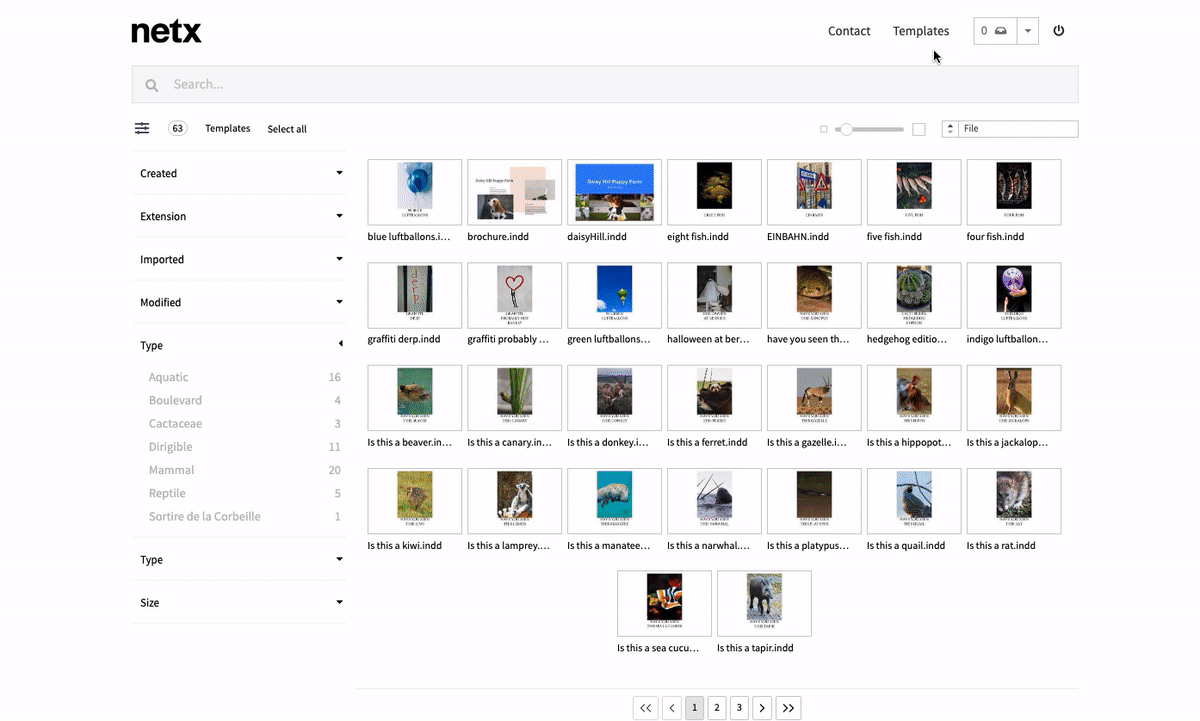 Edit tab

In the editor, you will be presented with a series of content blocks. Note: the order of the blocks in the editor can be customized by an administrator for efficient editing and may differ from the final layout in the template itself.
Text blocks: These blocks are used for text values; they can be single-line inputs (designed for shorter text values) or larger text boxes that accept longer text values as well as line breaks.
Image blocks: Images blocks present a gallery of existing NetX assets that can be selected and applied to their respective locations on the template.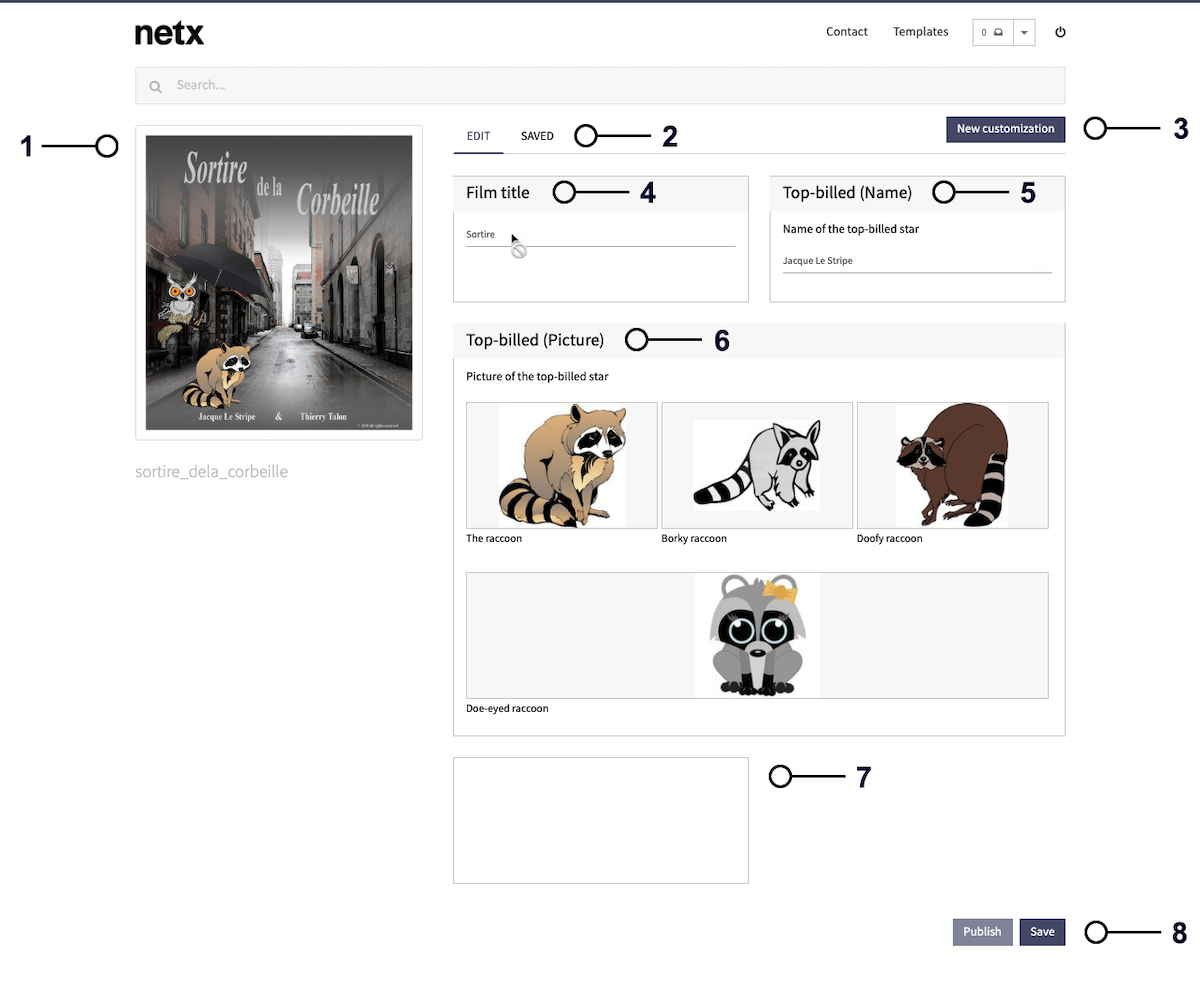 Preview: A preview of the completed template. If you are creating a template from scratch, this preview will reflect the source Indesign document; if you are editing or viewing a saved template, your existing template customization will appear instead.
Edit / Saved: Toggle between creating new customizations for your template on the Edit tab and viewing any customizations you have already saved via the Saved tab.
New customization: Reset the template to its default customization, erasing any unsaved changes.
Read-only text blocks: Some text blocks may have content preset by an administrator that cannot be edited, but can still be previewed while creating your customizations. These blocks will have a label, and may also have a description.
Custom text blocks: Some text blocks can be edited with custom content, though an administrator may have added default text. These blocks will have a label and may also have a description.
Image blocks: Each image block has a gallery of images from which to choose. Click the desired gallery image to apply that image to its template block when you save your customization. These blocks will have a label and may have a description. If there is only one image available in any given image block, this image will be selected by default and cannot be altered.
Hidden text blocks: Empty blocks stand in for text content an administrator has locked. These blocks have no label or description. Any preset values will still apply to the finalized template.
Save / Publish: After customizing the template, save your work. When you are ready to download the finalized template, click Publish; a drop-down list of available download formats will appear before a download takes place. Templates must be saved before they are published.
Customizations may be edited, but once a template has been published, any further modifications are locked and a new customization is required.
Customizing templates
Customize any available text blocks. Note that text values are not required, nor is altering any of the provided default text.
Select the images you are applying to the template. Note that a selection is required for each presented image block.
Click Save and give your customization a name.
Once you have finished editing your customization, click Publish to download the completed template.
Choose the output file format. Potential file formats include PNG, PDF, INDD, or JPG. Note: your site's administrator may have limited these options.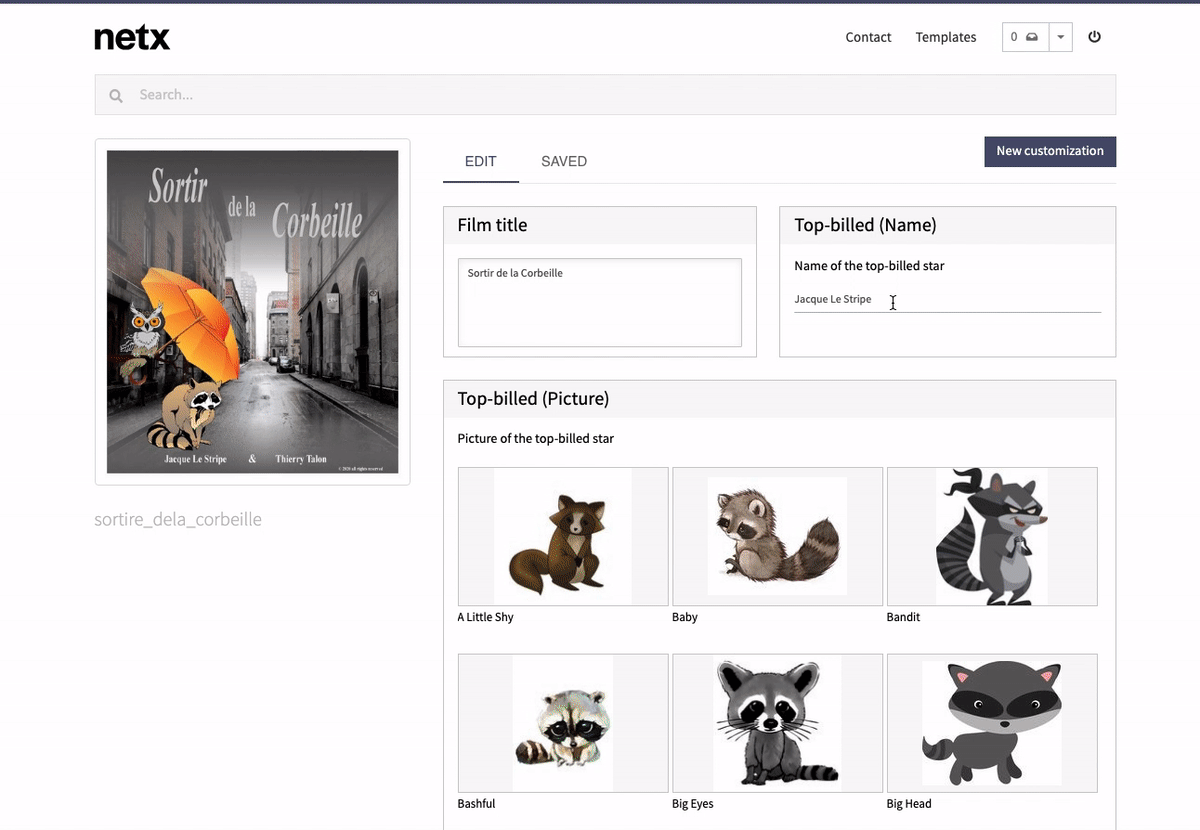 Your saved template will download with all of your customizations applied after you have clicked the Publish button: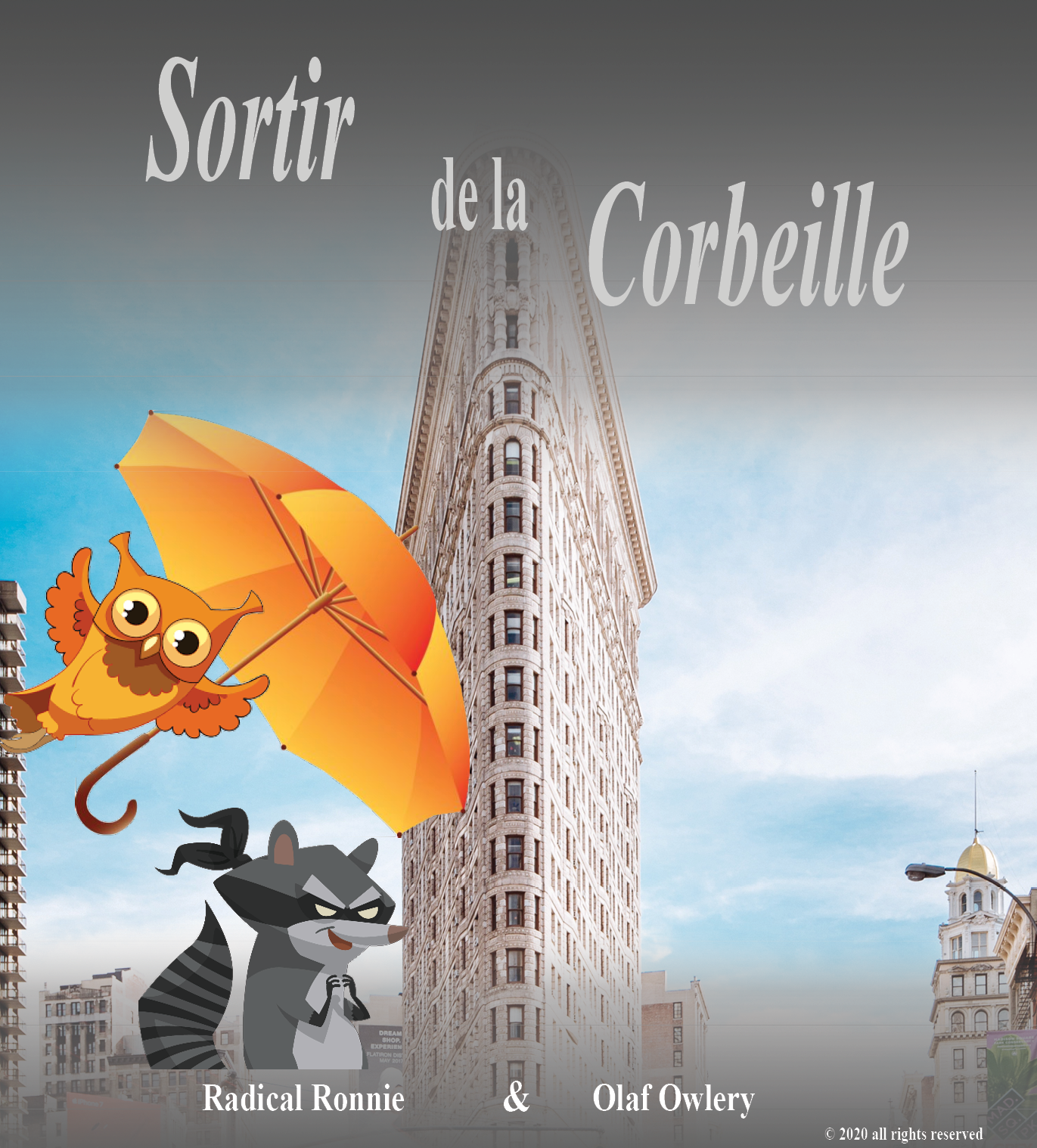 Saved tab

Any saved customizations will appear on the Saved tab. This tab allows you to:
Preview the most recently viewed customization; this appears to the left of your existing customizations. If you have not viewed any customized templates this session, the preview will reflect the source InDesign document.
Edit existing customizations with the pencil button. Note that published customizations cannot be edited, only previewed.
Delete existing customizations with the trash button.
The lock icon indicates that a customization has previously been published, and further editing is disabled.
The New customization button takes you to the Edit tab to create a new customization with all defaults reset.