Find and replace is an attribute editing tool that allows you to replace existing text with new values.
Replacing text
Select the assets you want to update.
Choose the attribute you want to replace values for. Only text and text area custom attributes are available.
Use the Find text field to input the existing text value you want to replace.
Use the Replace text field to input the text value that will replace the existing value.
Click Replace to initiate the action, or Cancel to close the window without changing any attribute values.
A confirmation dialog will appear; click Yes to complete the action.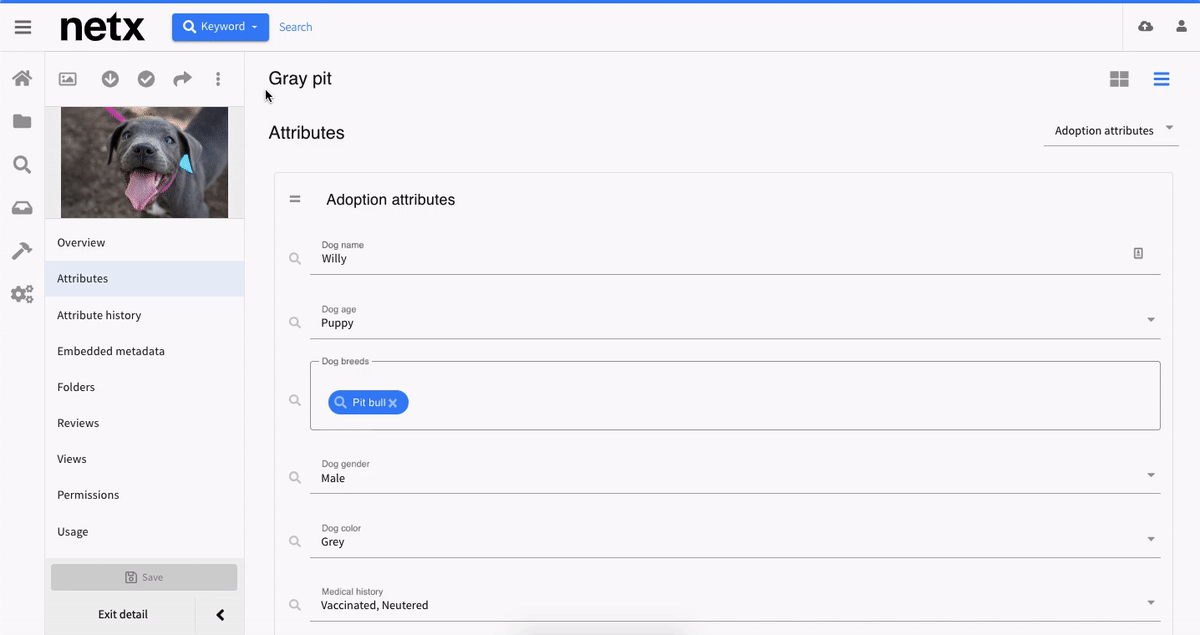 Troubleshooting
The Find text field searches the specified attribute for the exact inputted text value. This field will not self-validate — if you are experiencing issues with your replacement value not applying to the assets you are updating, make sure that the value you are searching for is an exact match to the existing value you want to replace. Spelling errors, typos, or other mismatches are common causes for failures.